the Slippermen ®

present
Earthman, Can You Fly?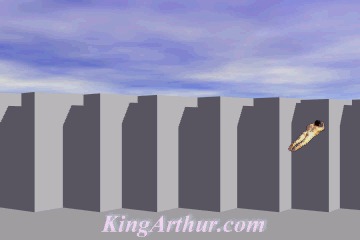 with music by
Sech & Digital Yoda
Multimedia Downloads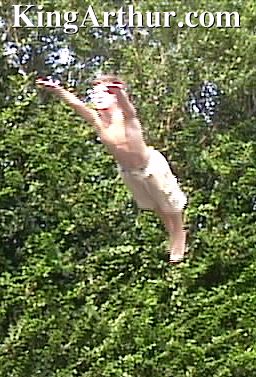 Streaming Music Video Real Player File
Lowbandwith -- click here with your right mouse button
an instrumental
What is possible? What is impossible? Can individuals in Dallas, Montreal, Philadelphia and Columbus play in a band... without ever getting together? Can a five year old produce a music video? Can 30 million people be made aware of atrocities?

We are here to tell you it is true... it can happen to you.

Though a dream may not always be fulfilled the way you think it will, the end result is usually even more fulfilling.

So, why not, Earthman, why can't you fly?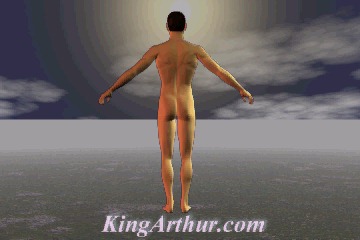 ---
© 2000 King Arthur Records Publishing Company
These graphics, images, text copy, sights or sounds may not be used without our expressed written consent.