the Slippermen ®

present
KingArthur.com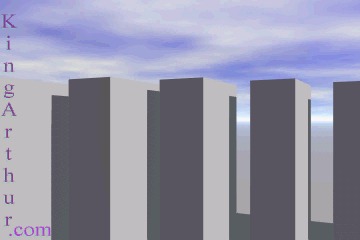 with music & lyrics by
Sech
keyboards and backing vocals by
Digital Yoda
additional voices and bongos: Mike
Multimedia Downloads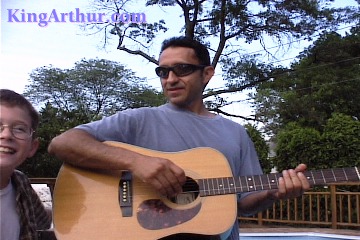 Streaming Music Video Real Player File
lyrics
I wrote this last night...
While I was falling asleep.

I've gotta get back to my receptors.

I see through the clearing,
A future beyond.
I've opened the gates,
To KingArthur.com.

---
© 2000 King Arthur Records Publishing Company
These graphics, images, text copy, sights or sounds may not be used without our expressed written consent.