Instrumental songs about, for and from a dog's point-of-view.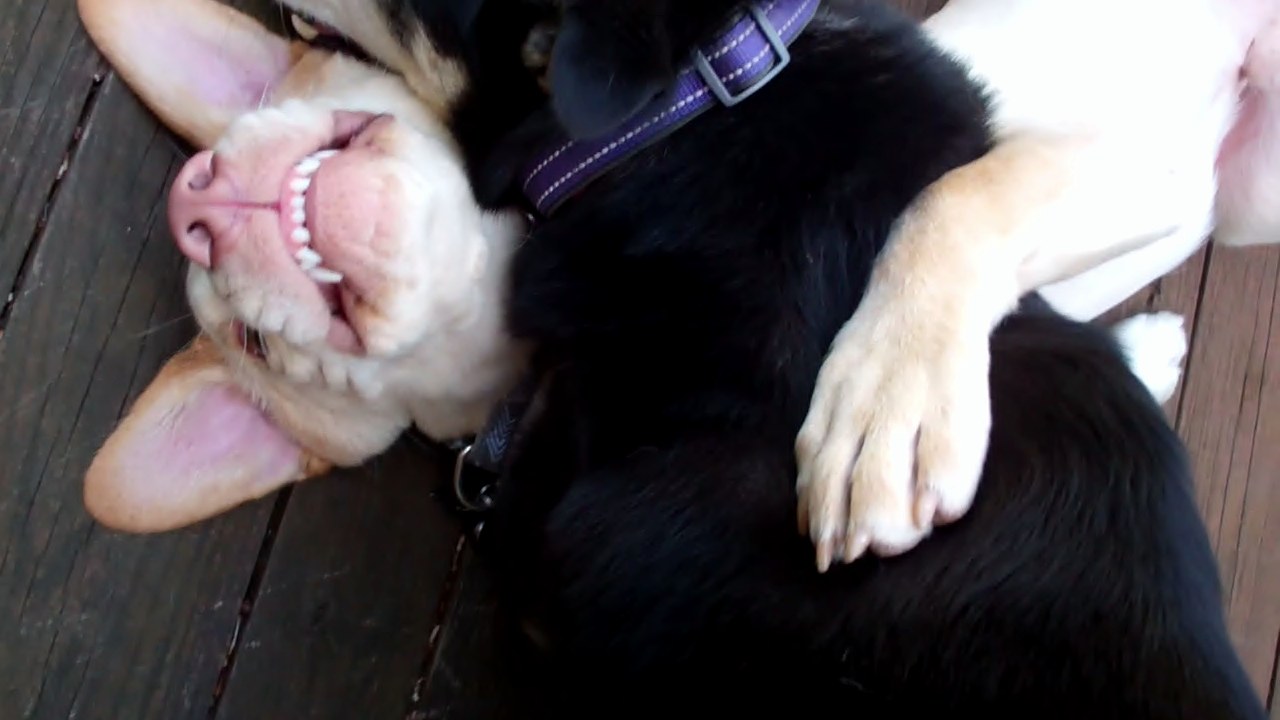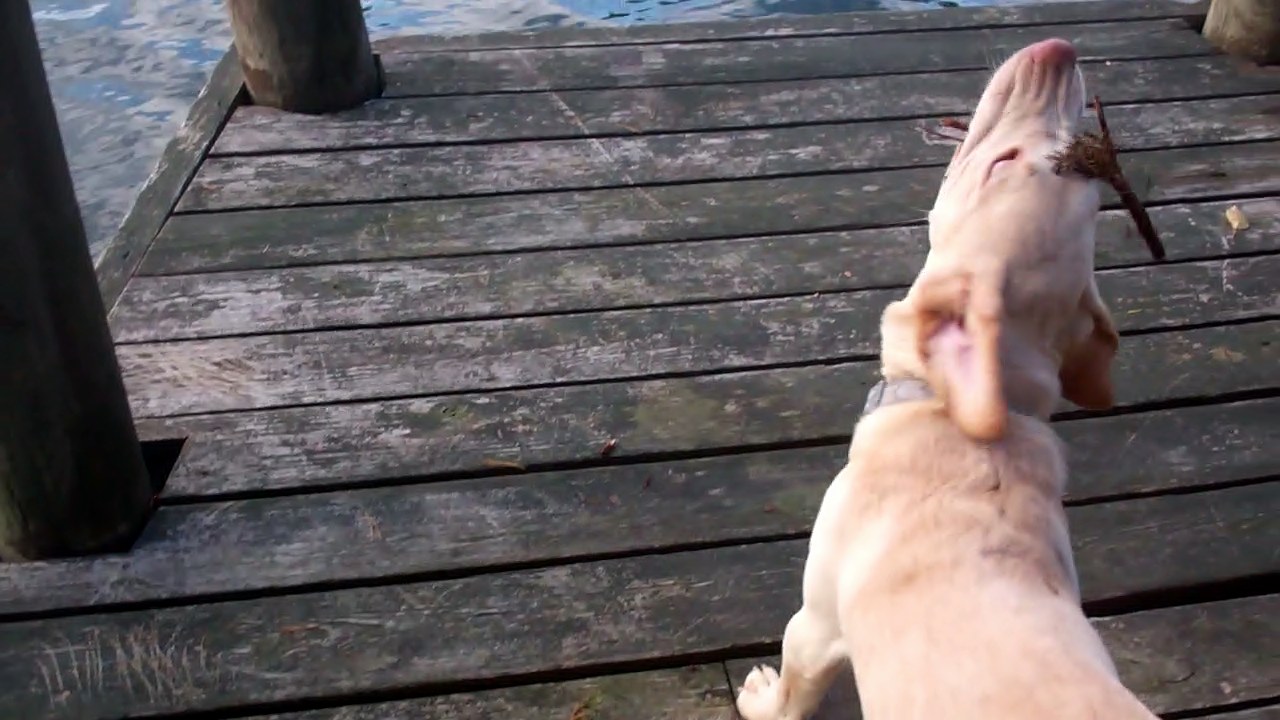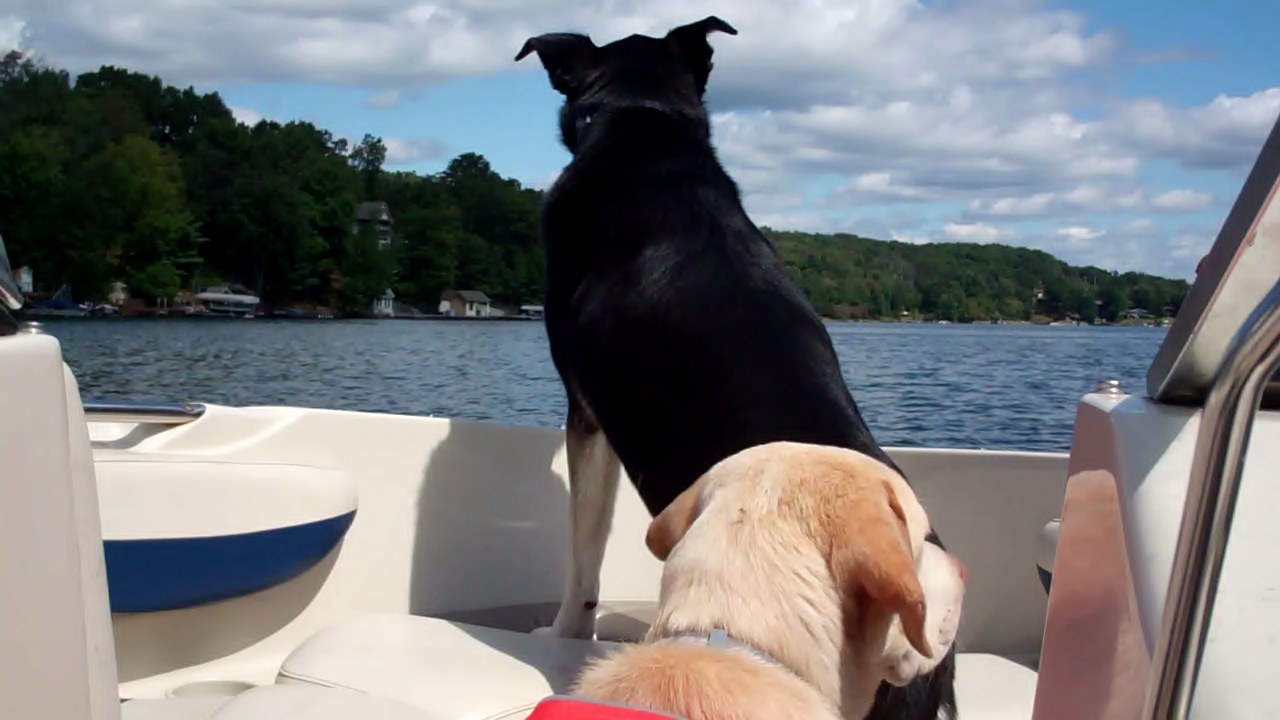 Also see Canine Incisors
KingArthur.com Music
Main Index
|
_ _ | _ _
Publishing
© KingArthur.com
These pages and their content may not be used without our expressed written consent.
Violators will be prosecuted to the fullest extent allowed under the law.