Playing The Game Of Living
(S.O.S. from KingArthur.com)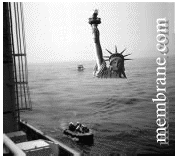 SOS Game Hints
Here are some helpful hints:
Our original suggestion: a moratorium on human killing (at least for one day.)
The Golden Rule Of Social Justification

This rule applies to all players and states:

If responses of all players are not in accordance with each other, then all players on that team will be eliminated.
archive

2001 - 2011 Philadelphia Spirit Experiment & KingArthur.com